1955 Ford Customline 2 Dr Sedan Ref#306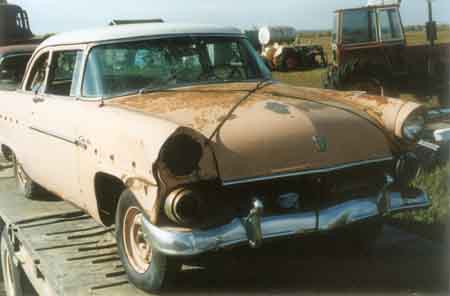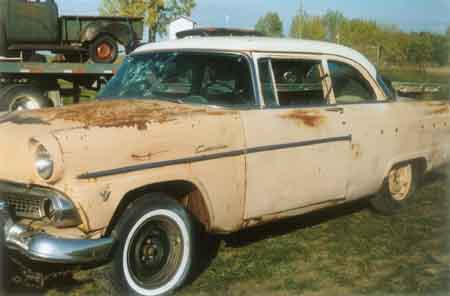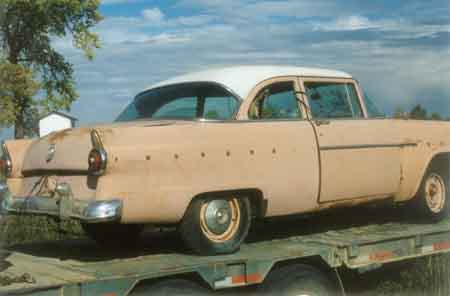 This car has no motor, but has 3 speed std transmission w/bell housing, pretty solid body with no rust on quarters, doors, front fenders, trunk floor or frame; but needs rockers and floors. Has some glass broken, but
remaining glass is tinted. No front or rear seats. Dash in very good
condition.

Rust Level: 1 $2300.